Civic Organizations & Clubs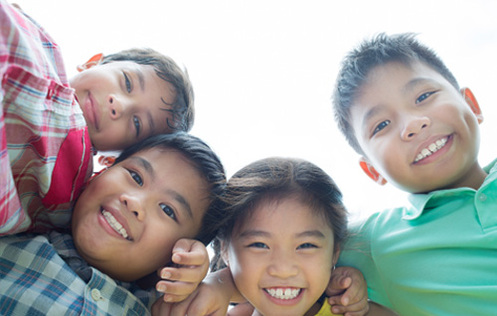 Our county's future depends on the leadership we show today on behalf of young children. Your organization or club can get involved in several ways.
What Your Civic Organizations & Clubs Can Do To Get Involved:
Host a First 2,000 Days gathering. Help others learn about the positive effect high-quality early childhood experiences have on workforce readiness, crime prevention, and our national security. Watch the First 2,000 Days video to see what to expect.
Hold a supply drive for a high-quality childcare classroom. Early childhood professionals often spend their own money on supplies for their classrooms.
If you or your Civic Organization & Club would want more information or have ideas to share? Contact us.