Week of the Young Child 2022 Celebration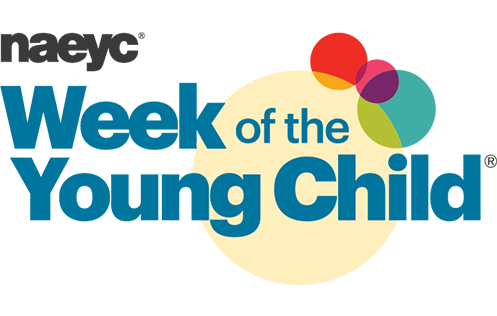 Thank you to all of our Week of the Young Child 2022 Planning Committee Members from the following agencies: The Basics Guilford, Family Service of the Piedmont, Ready for School, Ready for Life, Guilford County Schools, Guilford Child Development, Greensboro Parks & Recreation, and Every Baby Guilford.
We are so grateful to all of our partnering community agencies and to all of our Guilford County community for your support of Week of the Young Child.
Be sure to check out the pictures from our celebration highlighted below!
Families, you can keep the celebration going all month long. Check out our Pinterest page here for fun activities you can try out at home with your family!
Congratulations to all of our Ann Kirby Memorial NC Pre-K Teachers of the Year!
Christine Heummer from Sedalia Elementary (Guilford County Schools)

Gloria Jackson from Triad Child Development Center (Private Childcare NC Pre-K Sites)

Loyniquia Primus-Allred from Cemela Foundation Child Development Center (Children & Families First)
To learn more about Week of the Young Child, please visit here.
Stay tuned to this page for Week of the Young Child events forthcoming in April 2023!
Week of the Young Child 2022 Highlights