Week of the Young Child 2023 Celebration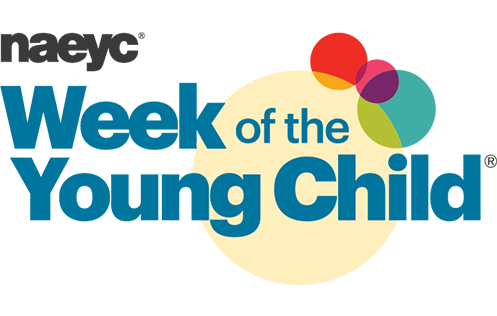 Ann Kirby Teacher of the Year Award Winner: Ashely Bilello

The NC Pre-K team is excited to announce that we had 8 wonderful nominees from Private Child Care Centers, Children and Families First, and Guilford County Schools. Each of the nominees were recognized for their leadership in the classroom and passion for educating young children.
Congratulations to Ashley Bilello, NC Pre-K Teacher at Kindernoggin. She is the recipient of the 2022–2023 Anne Kirby Teacher of the Year Award!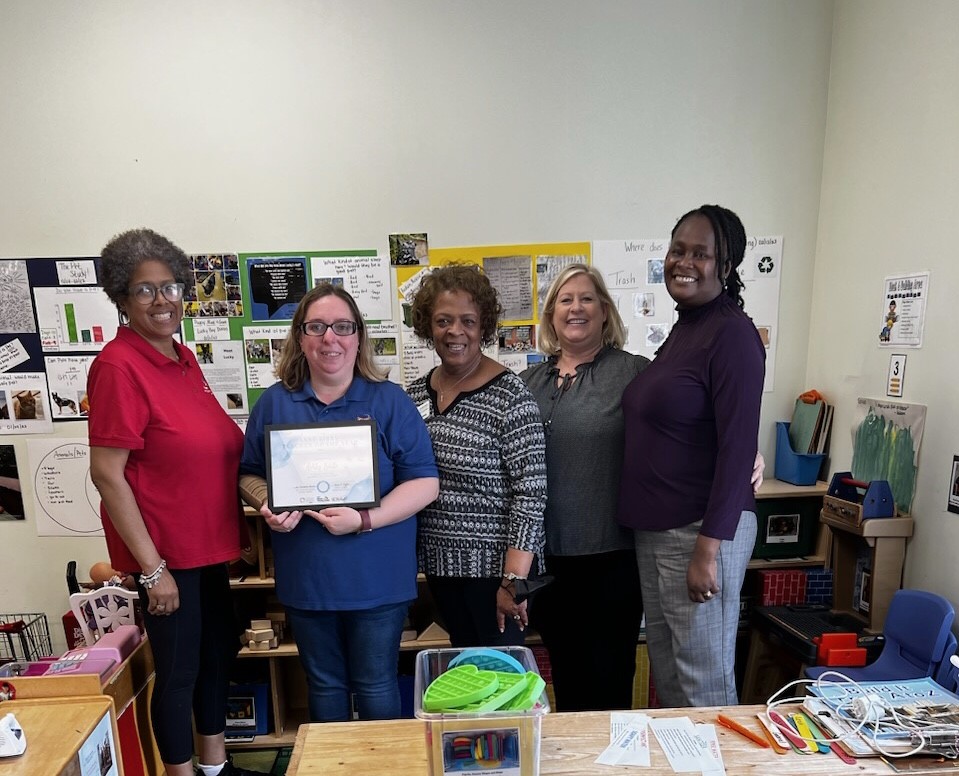 Ashley's nominator shared the following about her work with PreK children:
"Mrs. Ashley Bilello is a leader and a visionary with the ability to generate and execute an idea by encouraging others to see and want the vision as much as she does. She is someone who can see how things can be improved and who rallies people to move toward that better vision, which is the definition of a leader. Mrs. Bilello loves working with children, which is shown in the way that she communicates with families, in the effort she puts into her classroom experiences, and in the smile on her face and joy in her voice. She can teach concepts to children just by having a conversation...Mrs. Ashley Bilello is a go-getter. She doesn't know what a roadblock, hurdle, or barrier is. She is task oriented and a masterful communicator. Her communication with families is detailed, simplified, and interesting. When she conducts parent/teacher conferences, she presents tactical information from a fresh, visual perspective. Her positive qualities and attributes are endless. The most apparent characteristic is her self-reliance. She can shoulder responsibility and be accountable. She does not procrastinate, waste time, or pretend to look busy...Mrs. Bilello is an indispensable and valued teacher at Kindernoggin and would be an excellent candidate for the Anne Kirby Award."

Congratulations to all our deserving nominees! Thank you for all that you do for the NC Pre-K students in Guilford County.
To learn more about Week of the Young Child, please visit here.