Who We Fund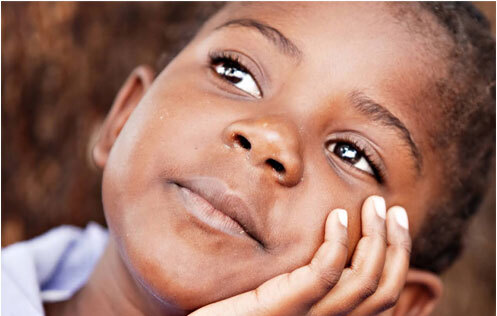 We use Smart Start dollars and private donations to drive positive outcomes for children and families in Guilford County. We choose programs based on the community's unique needs and make sure each uses proven methods to get the highest possible return from every dollar invested. The result? Improved health for young children, stronger families, and higher-quality early childhood care and education programs in our area.
Funding Produces Big Results Through Every Dollar Invested.
Each activity goes through a rigorous process to make the most of every dollar invested. Organizations receiving funding complete an annual application process, follow evidence-based and evidence-informed guidelines, and submit quarterly reports to show progress toward annual goals. (See detailed information about the guidelines.)
Please take a look at the detailed results delivered by each Community Partner.
Our 2023 - 2024 Smart Start Funded Community Partners